NEW!!
PILLOWCASE WITH BUTTERFLIES
so much can be done with this pattern !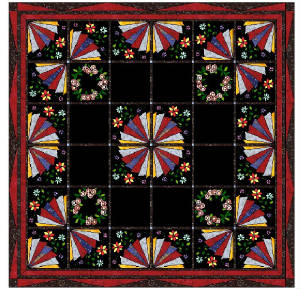 Love purple try this one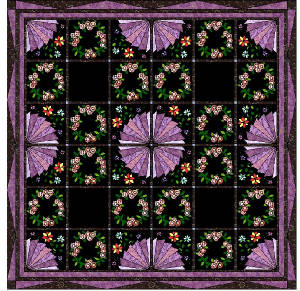 Fan My Love as a Quilt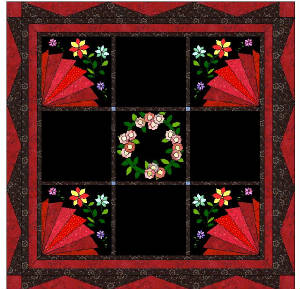 Penny's Dream in a different color scheme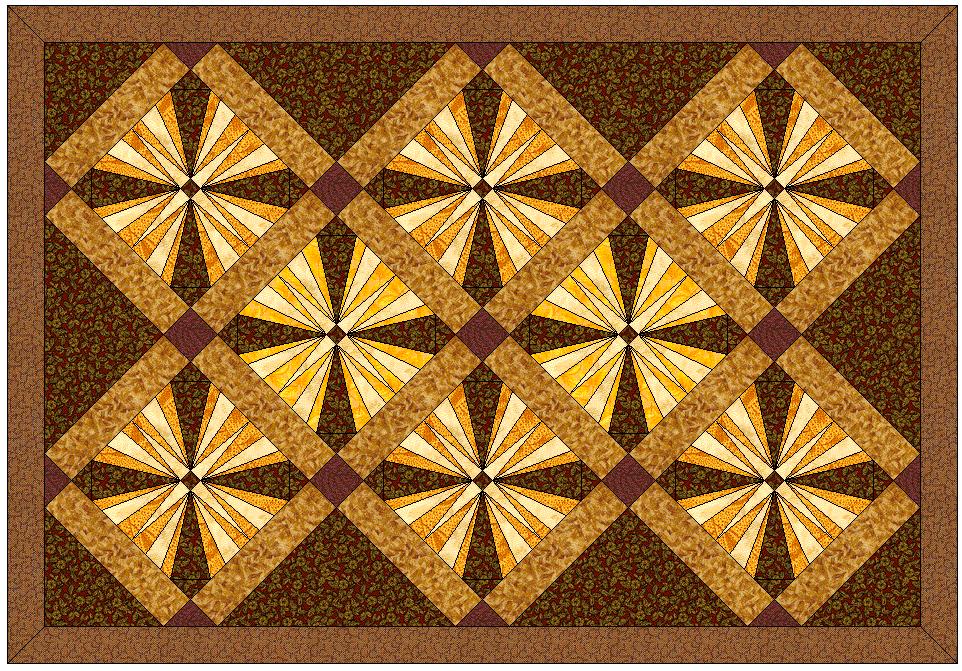 Me quilting!
Janetta Killough
Make -up bags or whatever you like in it
Potato Bag ( mircowaveable)
log cabin wall hanging sample pic

quilting
YES its hand done! really!